Round-the-clock emergency room
Bestian Seoul Hospital is
the only regional emergency room in Gangnam and Seocho.
Prompt treatment and surgery of the specialists in the Department of Emergency Medicine are possible for 24 hours in emergency incidents in the area.
It's the system that operates joint treatment with specialists in each treatment department if possible. If emergency surgery is required, the system that prompt surgery is possible has been operated.
Prompt and accurate emergency treatment through cooperation
It has done its best to treat emergency patients promptly and safely with high-tech first aid equipment and facilities including a radiographic room, a CT room, an emergency clinicopathologic room, and an emergency ultrasound room for emergency patients. It has made efforts to look after their safety and save their lives through mutual cooperation with several emergency medical centers and 119 emergency services in the area.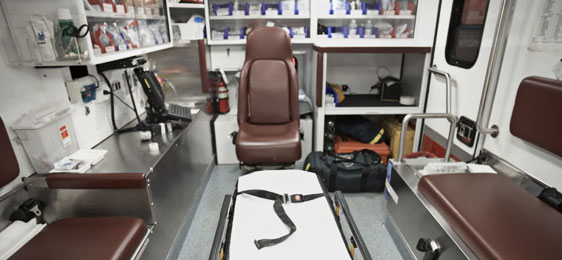 Ask applications of the
emergency room
The hospital administration of the emergency room receives applications for your treatment for 24 hours.
You can get treatment when you ask applications after filling in a patient registration form.
Hospitalization
procedure
Please undergo the hospitalization process in the hospital administration of the emergency room if hospitalization is determined after getting treatment in the emergency room.
Information line of
emergency medical centers