Round-the-clock burn emergency room
The hospital which becomes the center of treating and studying burns
Burn emergency room that specialists
treat patients for 24 hours, for 365 days.
We do not know when and how burn diseases occur
You can receive burn treatment in Bestian Hospital any time. Burn specialists and nurses specialized in burns are always waiting for emergency patients. Please receive optimal treatment any time in the premium emergency medical institution that treats burns professionally.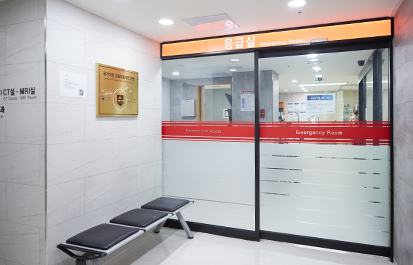 Information on the emergency room's phone number